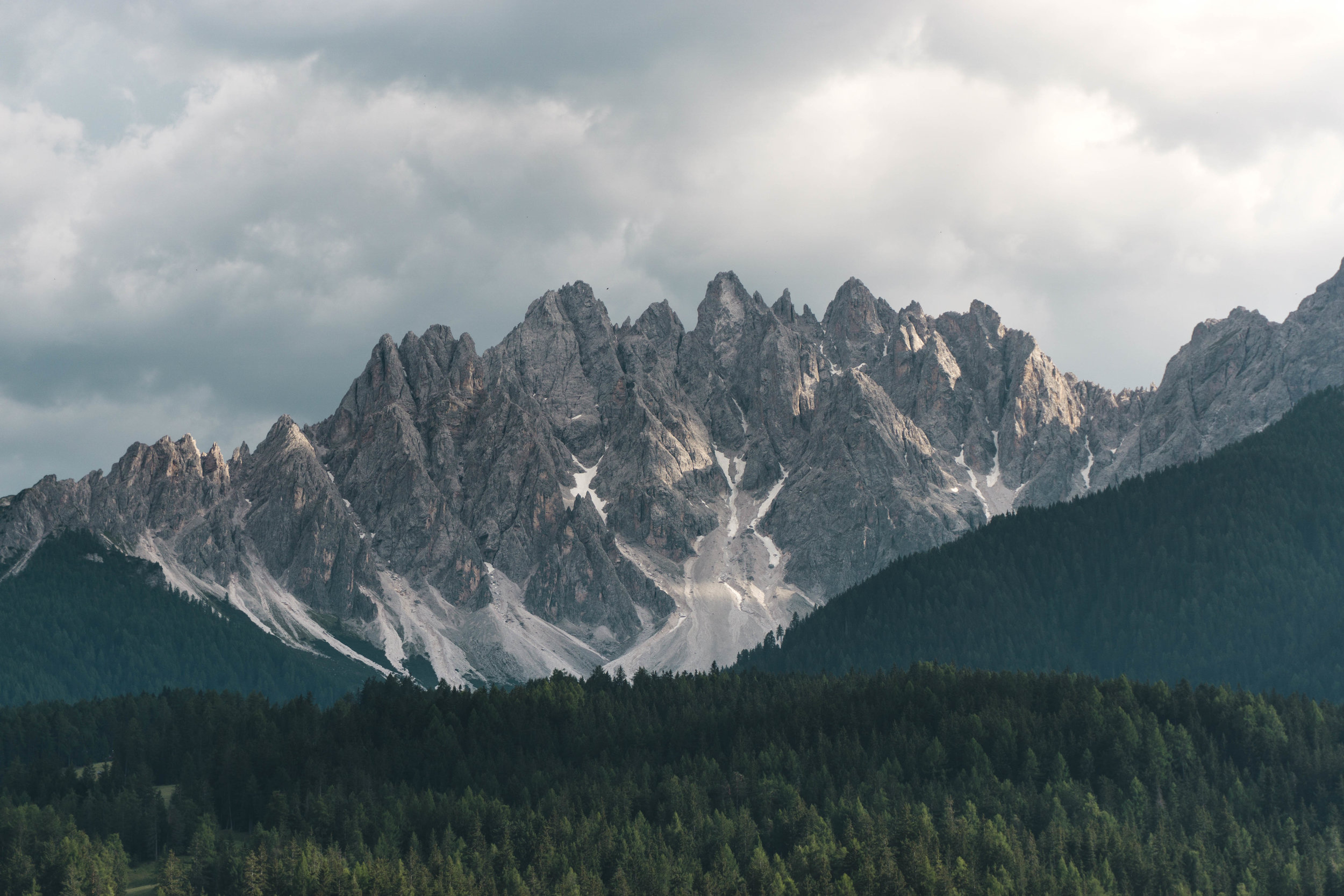 Test Project
Hello, we're Zeroth Labs. We use a number of methods to tackle challenges faced by mayors and policy makers as their cities evolve. These methods include data analysis, behavioural science, anthropology, design methods, and systems thinking.
Development is hard and cities are complicated; we help to architect the kind of project structures that enable our partners to begin chipping away at these issues. In doing so, we work with government agencies, multi-laterals, local communities, donors, civil society and other partners in East, South, and Southeast Asia. Our work has been in the domains of healthcare, waste management, education, general public service design, and others.
We create alignment and draw understanding from diverse stakeholders, and acting as "translator" across these sectors and interests. We enjoy teasing out which aspects of which methods can be brought together to solve hard problems, as well as designing clever applications of technology and behavioural insights for development solutions.